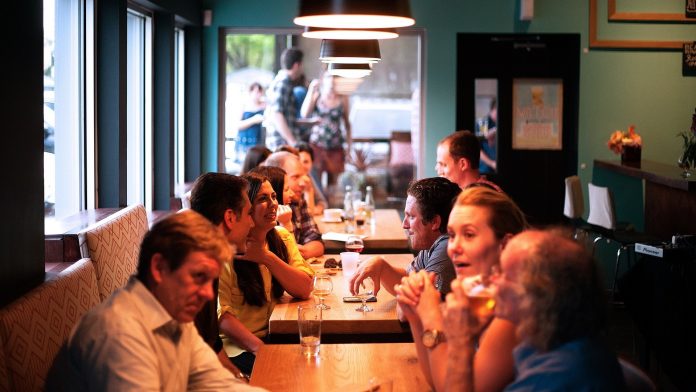 Robert Chase, emeritus professor in Marietta College's Department of Petroleum Engineering & Geology, examines why constructing new energy infrastructure in Ohio is vital to secure our state's economic competitiveness and our nation's energy future.
The reality is that almost nobody likes or appreciates natural gas pipelines. Let's simply note that everyday life wouldn't be the same without the gas that these pipelines carry for electricity generation, home heating and cooking, and industrial production. And there is little question that demand for natural gas is rising.  Witness the retirement of aging coal and nuclear plants in favor of those that burn low-cost, clean natural gas.

Without improvements in the natural gas infrastructure, experts say that half of the nation's economy from the Northeast to the Midwest will be under severe stress. Without adequate gas supplies, energy-intensive industries would be unable to remain open and the electrical-power-generating industry would suffer significantly. Thousands of working people could lose their jobs. Local economies, especially here in Appalachia, would suffer.
Read more – The Plain Dealer