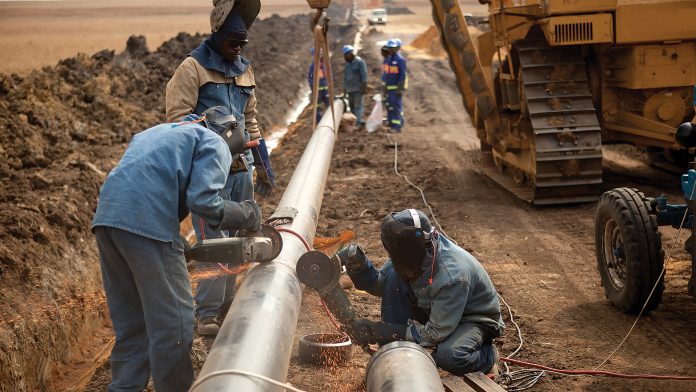 CEA's David Holt discusses how improving our energy infrastructure can spur economic growth, promote environmental safety, and help put Americans back to work.
Instead of leaning on more reactive social services programs to help low-income families foot the bill, we need more proactive measures to make certain that future bills never get this high to begin with. That starts with green-lighting the build-out and maintenance of more pipelines, which are statistically the safest way to move energy. Studies continue to show that transporting resources via pipeline is 4.5 times safer than moving the same amount of energy across the same distance by other means, and over 99.999 percent of what's moved through pipelines safely reaches its destination.

In addition to pipelines' cost-cutting benefits and environmental advantages, they're also economic treasure-troves for the communities they run through, regularly bringing in much-needed tax relief, great paying jobs, greater personal security, and increases in business spending.
Read more – Newsmax.com