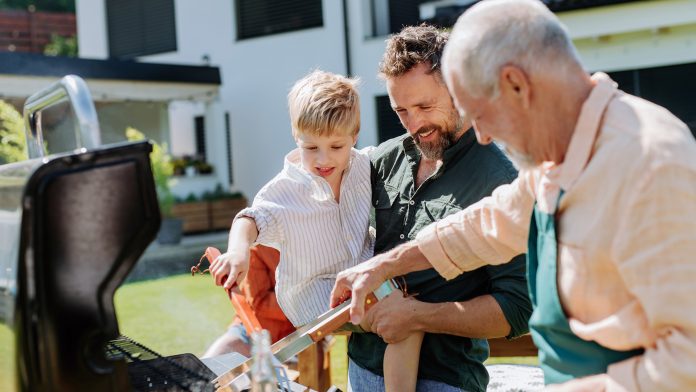 WASHINGTON, D.C. –  Following the announcement from Georgia Power's CEO Paul Bowers recommending that the Georgia Public Service Commission (GPSC) move forward on the expansion of the Plant Vogtle nuclear project, Consumer Energy Alliance (CEA) shared its sentiments and urged both the GPSC and the United States Senate to move forward with approvals and critical production tax credits already passed in the United States House of Representatives for this much-needed energy source, which will help diversify our nation's energy mix by providing clean energy to help meet air quality standards.
"CEA applauds the decision to move forward with construction of the Vogtle Project. It is critical that we maintain our nation's nuclear capability, not only for the power generation needs of families and businesses today and into the future but for national security and strategic purposes as well," CEA Executive Vice President Michael Whatley said.
"CEA also calls on the Georgia Public Service Commission to move expeditiously to approve this very important project and urges the United States Senate to extend the essential production tax credits that will help ensure Vogtle remains on a stable footing in the future."
###
About Consumer Energy Alliance
Consumer Energy Alliance (CEA) brings together families, farmers, small businesses, distributors, producers and manufacturers to support America's energy future. With more than 450,000 members nationwide, our mission is to help ensure stable prices and energy security for households across the country. We believe energy development is something that touches everyone in our nation, and thus it is necessary for all of us to actively engage in the conversation about how we develop our diverse energy resources and energy's importance to the economy. Learn more at ConsumerEnergyAlliance.org.
Contact:
Emily Haggstrom
P: 720-582-0242
ehaggstrom@consumerenergyalliance.org