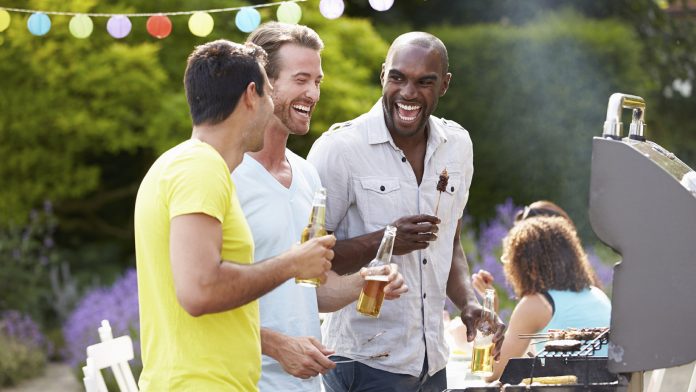 WASHINGTON, D.C. – Consumer Energy Alliance (CEA) applauded the Department of Energy's (DOE) announcement that it would be issuing loan guarantees for the Vogtle power plant, in Georgia. Following the decision, CEA President David Holt issued the following statement:
"CEA strongly supports the construction of the new nuclear reactors at Vogtle and applauds the DOE for this announcement," Holt said. "The DOE's support will provide a critical lifeline for this project, which will provide affordable and reliable power to millions of American families, farms and small businesses for generations once it is completed."
"Georgia is a fast-growing state, and to ensure its communities have clean, reliable power in the future, it's important to bring additional nuclear energy on board as part of a diverse and balanced energy supply portfolio. Today's decision by the Department will ensure the future of the state's nuclear fleet and account for additional resources that have been lost to recent shutdowns. This project will also help reduce emissions and provide a steady source of power for families and businesses and help achieve an all-of-the-above energy approach that will increase energy security for communities across the region," Holt concluded.
###
About Consumer Energy Alliance
Consumer Energy Alliance (CEA) brings together families, farmers, small businesses, distributors, producers and manufacturers to support America's energy future. With more than 450,000 members nationwide, our mission is to help ensure stable prices and energy security for households across the country. We believe energy development is something that touches everyone in our nation, and thus it is necessary for all of us to actively engage in the conversation about how we develop our diverse energy resources and energy's importance to the economy. Learn more at ConsumerEnergyAlliance.org.
Contact:
Emily Haggstrom
P: 720-582-0242
ehaggstrom@consumerenergyalliance.org