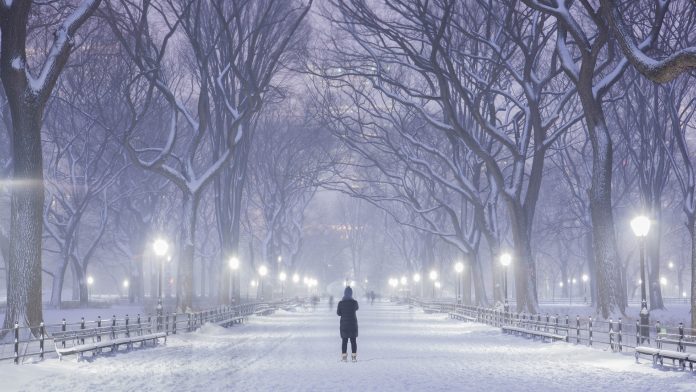 WASHINGTON, D.C. – Consumer Energy Alliance (CEA) acknowledged the significance of the Department of Energy's (DOE) request that FERC undertakes a comprehensive review of wholesale energy markets in light of concerns over resilience and reliability.
This is the first follow-up to the grid study requested earlier this year by DOE Secretary Rick Perry, which recommended that the Federal Energy Regulatory Commission (FERC) take steps to protect the resiliency and reliability of the grid.
These advances, which reflect technological innovation and new market realities, are central to regulating our power markets across the country. CEA President David Holt issued the following statement supporting the agency and its new rulemaking proposal:
"We support efforts at the national and state levels to ensure electricity is affordable and reliable," Holt said. "The discussion of grid resiliency and reliability, initiated by the Department's Grid Study, is important, especially in light of the grid issues facing many parts of our nation today – and made abundantly clear by the real-time crises we are seeing in Puerto Rico. We look forward to reviewing the proposal and working with both the DOE and FERC on this issue, which is so important to families, households, and businesses across the country."
Holt added: "We're not just thinking about the short-term; we're thinking about the future. How do we continue to meet the growing energy demand? That is why CEA has long advocated for an all-of-the-above approach to energy development and policy, to ensure we have enough of a diversified fuel mix to meet electricity demand and provide affordable, reliable energy to families and businesses across the country."
###
About Consumer Energy Alliance
Consumer Energy Alliance (CEA) brings together families, farmers, small businesses, distributors, producers and manufacturers to support America's energy future. With more than 450,000 members nationwide, our mission is to help ensure stable prices and energy security for households across the country. We believe energy development is something that touches everyone in our nation, and thus it is necessary for all of us to actively engage in the conversation about how we develop our diverse energy resources and energy's importance to the economy. Learn more at ConsumerEnergyAlliance.org.
Contact:
Emily Haggstrom
P: 720-582-0242
ehaggstrom@consumerenergyalliance.org