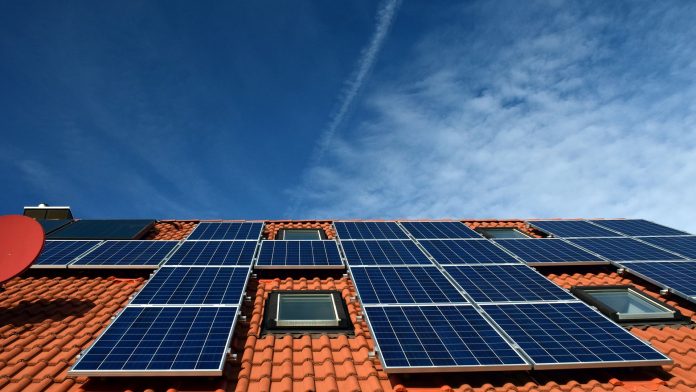 Last year, Colorado ranked 11th of all states for installed solar capacity – which is excellent progress. This progress has been achieved by the hard work and dedication of policymakers in finding a successful balance between reliable, affordable power with clean air, water, and land. Based on the PUC's 2016 decision to start "Phase II" of this docket, our state is at a critical crossroads to set ourselves up for a vibrant renewable energy future – particularly in the Pueblo area where families and businesses live with a higher than average electricity rate.
To CEA's members, that means we can do better, and we need to look for policy solutions that do better because the status quo is not working. While it is not perfect, the proposed tiered energy usage rate at hand may be a step in the right direction to ensuring that solar continues to grow, that the grid remains strong, and that families and businesses have access to fair, affordable power.
The key tenets of the proposal are set out to achieve one very basic goal – they seek to advance solar while making electricity rates fair for all consumers by preventing cost shifting. CEA believes that this proposal asks solar families to pay for the costs of the solar systems they chose to purchase, while helping to maintain the grid for solar and non-solar customers alike, and keeping electricity prices fair for all.
"Black Hills offering people a way to conserve and be efficient–that is something solar providers and those who use solar energy should be proud of–is saving and conserving," said Emily Haggstrom, with Consumer Energy Alliance. "The allocation is something we look at to make sure all customer classes are treated fairly. In other words, they're paying their fair share of the cost," said Black Hills VP of Operations Vance Crocker, who has been with BHE for about a month. "As you invest in the grid, those costs do go up," Crocker later explained to News 5. "And you see those costs going up nationwide, not just with Black Hills Energy," he added.
Watch the Video – KOAA News 5