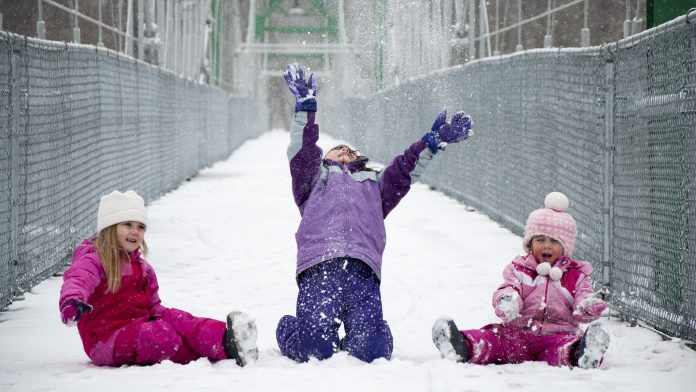 It is  critical that Line 3 is replaced and upgraded to continue to meet the energy needs for families, seniors, households, motorists, and businesses across Minnesota.  Voice your support for Line 3 today!
Upgrading Line 3 will provide tremendous economic benefits with over $2.1 billion in new investment and over $330 million in new payroll for workers in Minnesota.  Local communities that rely on tax dollars provided by the pipeline to help fund schools, roads, and first responders would also see significant new revenues for construction and related activities. And, according to a study by the University of Minnesota Duluth, the Line 3 Replacement project will create 8,600 jobs – with 76 percent being local.
Join Minnesotans from across the state as we work together to modernize Minnesota and maintain our energy infrastructure.
---
---
Scott Ek
Minnesota Public Utilities Commission
121 7th Place East, Suite 350
St. Paul, MN 55101
RE: Docket # 14-916 and Docket # 15-137
Dear Commissioners,
Minnesotans like myself know that Line 3 is critical for not only transporting energy, but also for the well-being of citizens across our state. Line 3 helps keep our fuel costs low for families while providing the most environmentally safe way to transport energy through our state.
We all remember when fuel prices rose in 2008 along with the great recession, causing us to make tough choices – like choosing which bills to pay and being able to afford doing things we once took for granted. We cannot risk going down that road again. As the Department of Commerce stated in their expert testimony, decommissioning Line 3 without a replacement will cause fuel prices to increase once again.
By replacing Line 3, our state will also see an investment in family-supporting jobs. It is estimated that Line 3 will provide jobs for over 6,000 Minnesotans – jobs that will secure Minnesota's energy future – ensuring our state's refineries have access to fuel that not only powers our lives, but is the root of all of the things we enjoy on a daily basis – from hockey skates to that warm cozy blanket.
We need a balanced energy policy here in Minnesota that works for everyone. It's time to speak up regarding the impact energy makes on my life, that is why I support the replacement of Line 3 to better our communities and our environment.