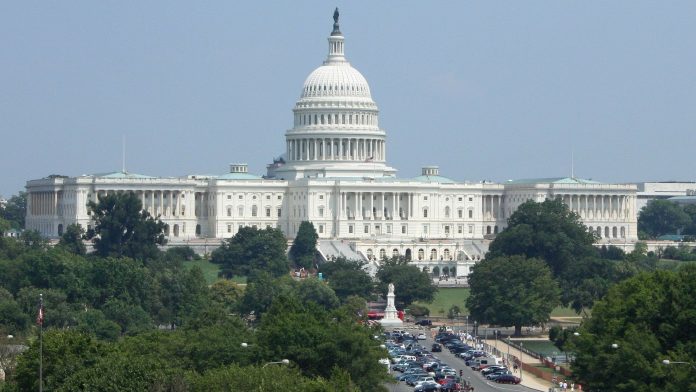 CEA's President David Holt testified before the Subcommittee on Energy and Mineral Resources during a legislative hearing on a discussion draft of the "Strengthening the Economy with Critical Untapped Resources to Expand American Energy Act" or "SECURE American Energy Act." The bipartisan SECURE American Energy Act overhauls resource management practices on federal lands to promote expanded exploration, development, and production of oil, gas and wind energy.
President of the Consumer Energy Alliance David Holt tailored his testimony to the forgotten voices of the national energy discussion – families and small businesses – who are deeply impacted by energy policy and production.

"[T]oo much of our national discussion appears to try and divide into a forced choice between protecting the environment or meeting our energy needs," Holt stated. "We fundamentally disagree with this argument. Our great nation can, and must, meet our environmental challenges and our energy needs."

"[E]nergy is a key economic driver in the United States, and a robust, sensible energy policy will create jobs, improve our economy and support our manufacturing sector," Holt added.
Read More – House Committee on Natural Resources