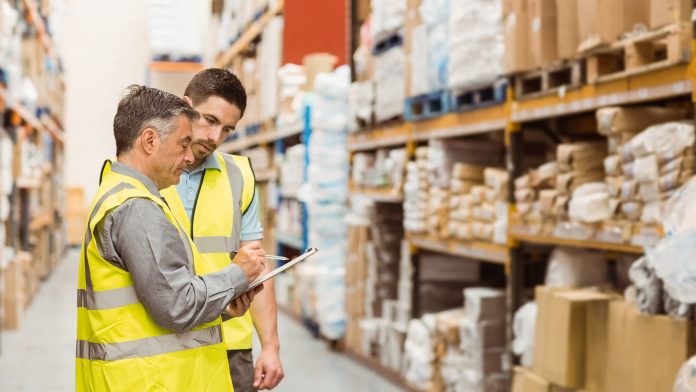 HOUSTON- DECEMBER 6, 2017 – Consumer Energy Alliance (CEA) President David Holt released the following statement after America's natural gas and oil industry today announced a landmark partnership to accelerate improvements to environmental performance in operations across the country:
"CEA applauds the Environmental Partnership on their efforts to reduce air emissions through this new voluntary program. We agree that the United States can have both environmental progress and sensible energy solutions. This is a great step towards positive environmental progress in the era of the Energy Revolution. While America produces more and more of our energy here at home, innovation and ingenuity continue to advance so that significant safety and environmental progress can continue.
"CEA has long advocated for an all of the above approach to energy and seeks to find common ground on ways to protect the environment, ensure the lowest possible prices, create greater energy security for struggling households, upgrade America's infrastructure and push forward with cutting edge innovations. We agree that the environment is vital to our future and we'll continue to push companies to innovate their technology, reduce emissions and operate under the highest safety standards — that holds true for all forms of energy, including coal, oil, natural gas, nuclear, solar and wind."
###
About Consumer Energy Alliance
Consumer Energy Alliance (CEA) brings together families, farmers, small businesses, distributors, producers and manufacturers to support America's energy future. With more than 450,000 members nationwide, our mission is to help ensure stable prices and energy security for households across the country. We believe energy development is something that touches everyone in our nation, and thus it is necessary for all of us to actively engage in the conversation about how we develop our diverse energy resources and energy's importance to the economy. Learn more at ConsumerEnergyAlliance.org.
Contact:
Emily Haggstrom
P: 720-582-0242
ehaggstrom@consumerenergyalliance.org