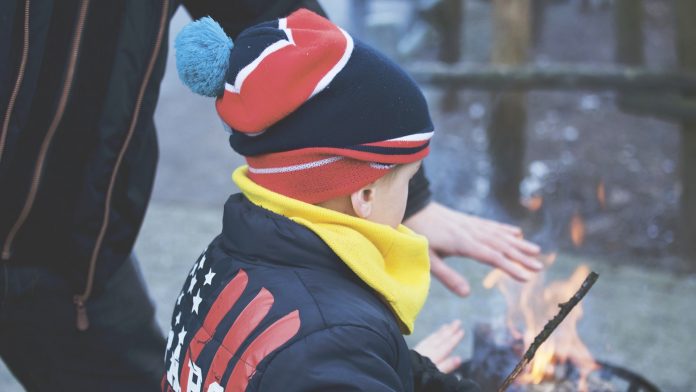 Turning up the heat can lead to higher energy bills, but there are ways to save energy and money when temperatures drop. CEA's executive director, Kevin Doyle, appeared on WECT's First at Four to discuss tips for keeping your bills low.
One of Doyle's recommendations is to turn the thermostat down 10-15 degrees when you're sleeping at night or when you're not in your home.

He also said that opening the blinds or drapes on windows that face South can allow a residence to get free heat from the sun, and making sure ceiling fans are rotating in the right direction — clockwise during the fall and winter — will push down warm air while pulling cold air up to the ceiling.
Watch Here – WECT 6 News