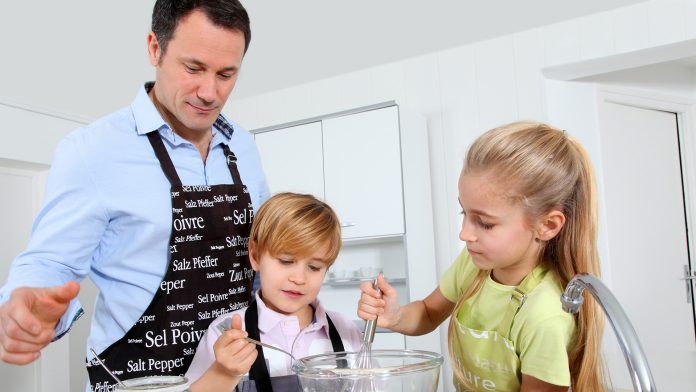 North Dakota's families and farmers are ending the year on a high note.  The reported oil boomlet from earlier this year is in fact happening.  New pipelines have made North Dakota oil more competitive, providing more revenue to communities across the state.
"It has been a game-changer," said Ron Ness, president of the North Dakota Petroleum Council.

The pipeline system connecting North Dakota with Gulf Coast markets has lowered transportation costs, making the price for Bakken crude more competitive.
Read more – Grand Forks Herald