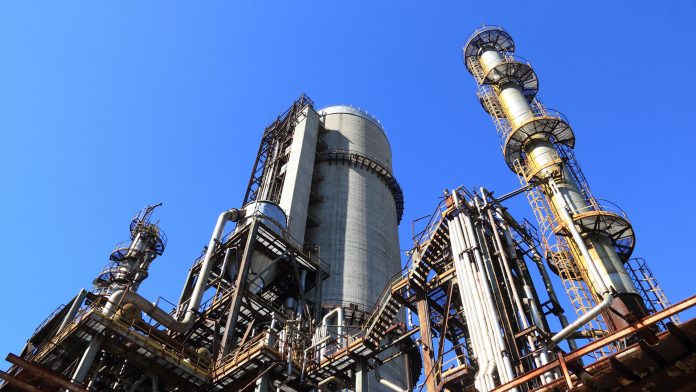 Southeast Ohio has been the center of investment and economic growth as a result of energy development.  With the construction of new pipelines to processing facilities, local elected officials are optimistic about the new economic opportunities that will result.
Columbiana County commissioners are optimistic the gas development boom could resume as early as 2019 once area pipelines are in place to transport the product to market.

"When that infrastructure is in place things will pick up again," predicted Commissioner Tim Weigle.