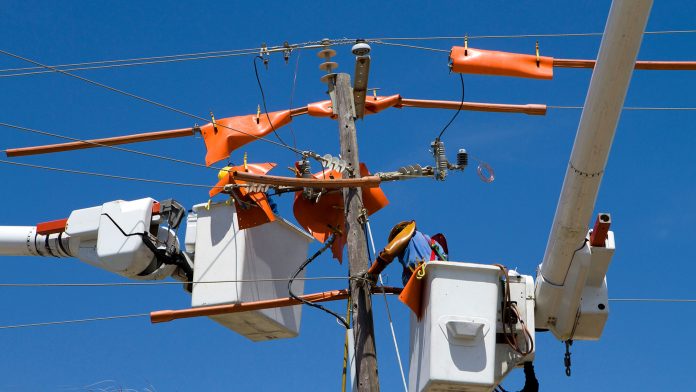 Missouri's families, households, seniors, small businesses, and manufacturers are seeing decreasing reliability with increasing costs of electricity, while missing out on the tremendous economic benefits of a smarter, more integrated grid that could optimize clean energy resources, guard against cyber threats, and restore power in the event of a storm or outage.
Highlights from the report include:
Missouri families, households, and small businesses could lose $1.6 billion in savings and benefits unless their General Assembly moves ahead with grid modernization legislation this year;
Passage of this bill will provide Missourians with never before seen rate caps in the range of 3% — a huge win for consumers and people on fixed incomes;
If grid modernization with a 3 percent cap on rate increases were passed, the five-year savings for a typical family over the status quo in Missouri would be $850; and
Energy costs in Missouri have risen four times faster than the national average since 2007.
Download the report Missouri Families, Small Businesses and Households Need a Modern, Upgraded Grid.