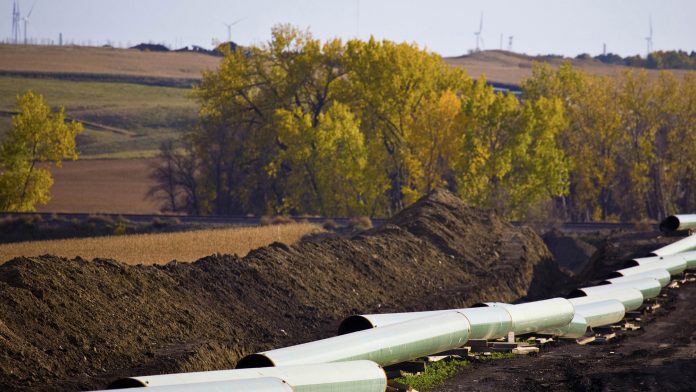 North Dakota officials are already sounding the alarm that demand to ship oil on pipelines, which provide the safest and most efficient way to transport oil, is far outstripping capacity.
North Dakota needs more pipelines to keep up with oil and gas production, Lynn Helms told county officials at the Elmer Jesme Conference of Counties in Minot Monday.

Helms, who is director of the North Dakota Department of Mineral Resources, Bismarck, said the state could run out of room in its existing crude oil and natural gas pipelines in four to seven years.