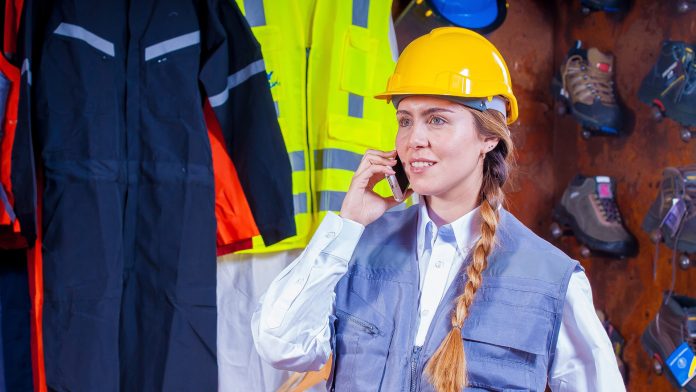 Modernizing America's energy infrastructure doesn't always necessitate building new pipelines.  Sometimes, existing pipelines can be enhanced with new technology to become more efficient, allowing households and businesses access to additional energy to thrive.
Skipping new lines—and the environmental reviews and taking of land by eminent domain that they often require—and instead working under existing permits and rights of way is just common sense, pipeline executives say. Mr. Monaco said the expansions also minimize impacts to land and the environment in addition to being cheaper.

"Once the pipe is in the ground, you can do a lot of things: reverse flows, expand it, optimize it," he added.
Read more – The Wall Street Journal