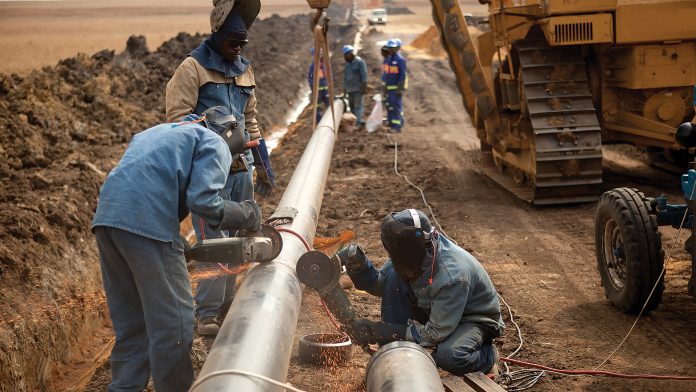 After years of permitting, the economic benefits of pipeline construction will finally be arriving as unions begin recruiting hundreds of West Virginians for jobs paying family-sustaining wages.
The Teamsters Labor Management Cooperation Trust is looking to hire hundreds of people to help build pipelines in West Virginia and the surrounding area.

A Teamster National Pipeline job fair is scheduled for this Friday and Saturday (February 2-3) from 8 a.m. until 4 p.m. at the Teamsters Local 175 Union Hall. The union hall is located at 267 Staunton Avenue in South Charleston.
Read more – WSAZ