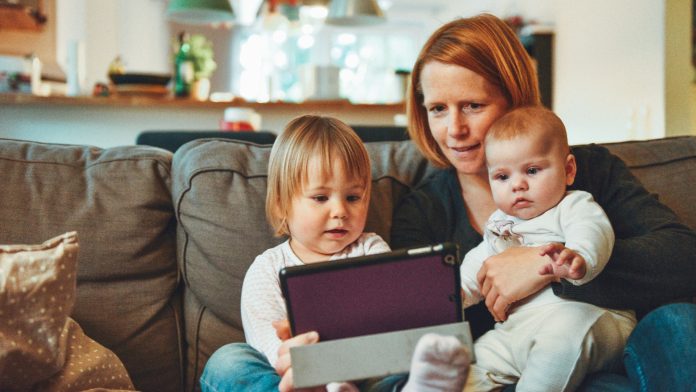 Connelly Springs, NC — Consumer Energy Alliance (CEA) President David Holt issued the following statement today after the North Carolina Department of Environmental Quality issued a major permit needed to build the proposed Atlantic Coast Pipeline (ACP):
"CEA applauds North Carolina regulators for issuing the last major permit needed to approve the Atlantic Coast Pipeline. This project is vitally important for families, business and communities across the region since it will provide roughly $377 million a year in energy cost savings for cash-strapped families, seniors, and energy-intensive manufacturing."
"America is experiencing an energy revolution that is changing lives, and North Carolina needs to be a part of it. Families and businesses across the region will benefit directly from the project and the 17,000 new jobs and $2.7 billion in economic activity it will create. We look forward to continuing to have a thoughtful discussion in the state on how we build safe, environmentally-friendly infrastructure to safely transport and produce our energy – especially in this tough winter season that has strained energy supplies and family budgets."
###
About Consumer Energy Alliance
Consumer Energy Alliance (CEA) brings together families, farmers, small businesses, distributors, producers and manufacturers to support America's energy future. With more than 450,000 members nationwide, our mission is to help ensure stable prices and energy security for households across the country. We believe energy development is something that touches everyone in our nation, and thus it is necessary for all of us to actively engage in the conversation about how we develop our diverse energy resources and energy's importance to the economy. Learn more at ConsumerEnergyAlliance.org.
Contact:
Emily Haggstrom
P: 720-582-0242
ehaggstrom@consumerenergyalliance.org