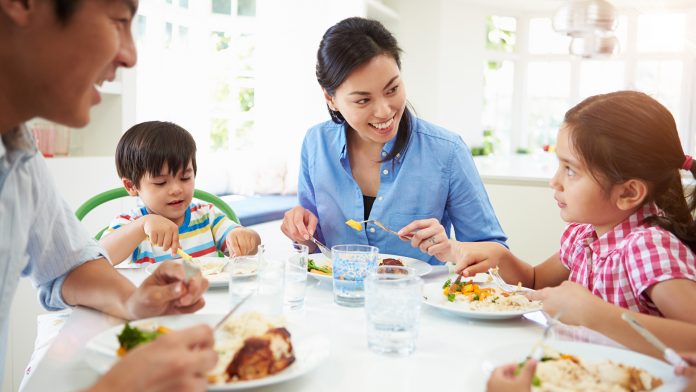 Tell Your Legislator It's Time to Upgrade Missouri's Grid!
Did you know Missouri's electric utility laws are nearly 100 years old?  Our state's aging electric infrastructure is also 50 to 60 years old and dated regulations won't allow it to be upgraded for another 40 years! Even worse, Missouri's ability to restore power after a storm is among the worst in the nation.
Fortunately, there's a solution.
Your legislature is considering a bill that will expand customer choices, modernize the grid and prevent power outages with an unprecedented cap on rate increases. If grid modernization with a 3 percent cap on rate increases were passed, the five-year savings for a typical family over the status quo in Missouri would be $850!
Tell your legislators its time upgrade Missouri's grid!
---
---
Dear Senator/Representative,
I'm writing to share my support for an improved electric grid and stress that this is important to my family and my community. It is my understanding that Senate Bill 564 does just that.
Much of Missouri's electric infrastructure is more than 50 years old. While we are among the nation's leaders in reliability – when we do get power outages they generally occur because of winter storms or tornadoes – our state is near the bottom in time taken to restore service. We must improve our ability to restore service, while maintaining our excellent reliability record.
Fortunately, this bill offers solutions by helping to update our nearly 100 year-old utility regulatory structure with a forward-looking plan that would generate up to $1.6 billion in savings for families and businesses across the state. With a 3 percent rate cap, typical families like mine can realize $850 in savings over the next five years.
These upgrades for Missouri families would include new electric infrastructure and the inclusion of more smart-grid technologies to prevent power outages, grid security threats and restore power more quickly.
I urge you to pass Senate Bill 564 to bring the Show Me State's electric grid into the 21st Century for Missouri's families and communities.
Sincerely,