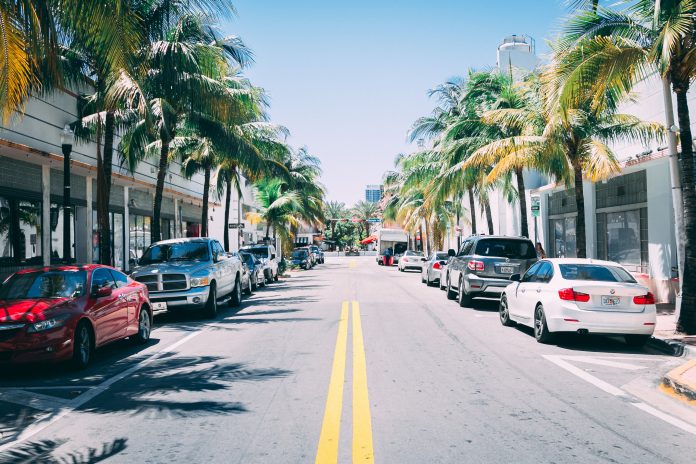 CEA-Florida Executive Director Kevin Doyle discusses how Florida will need to embrace an all-of-the-above energy policy to keep prices affordable for consumers and power reliable for Florida's businesses.
There are many types of energy, from tried-and-true traditional sources of oil, natural gas and nuclear to up-and-coming renewable options such as solar and wind. Even biomass plays a role.

And we need them all – regardless of where they're produced, in or around the state.

However, some sources are more advanced and better developed than others and can produce more energy. That's critical to keeping the lights on, our gas tanks full and our smartphones charged, in less-costly ways.
Read more – Tallahassee Democrat