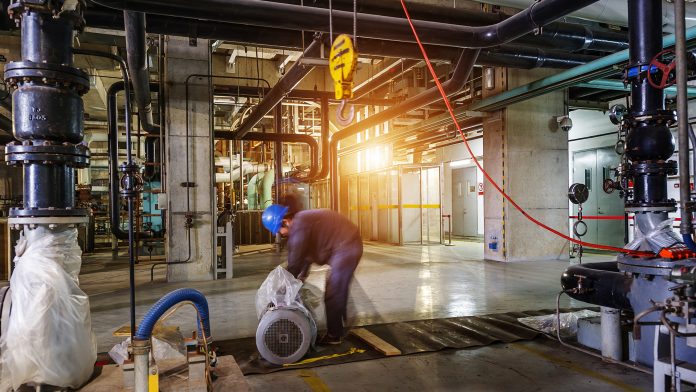 Tim Page, CEA Southeast Executive Director, testified on the importance of ensuring American energy production to secure our energy independence and provide more jobs for South Carolina's families.
Advocacy groups in favor say drilling off South Carolina's coast expands the country's energy options, saving consumers money and helping the state's economy.

"We want to become energy independent and be able to provide for ourselves and provide for the country here in America and offshore of America," said Tim Page, executive director of Consumer Energy Alliance.
Read more – WBTV News 13