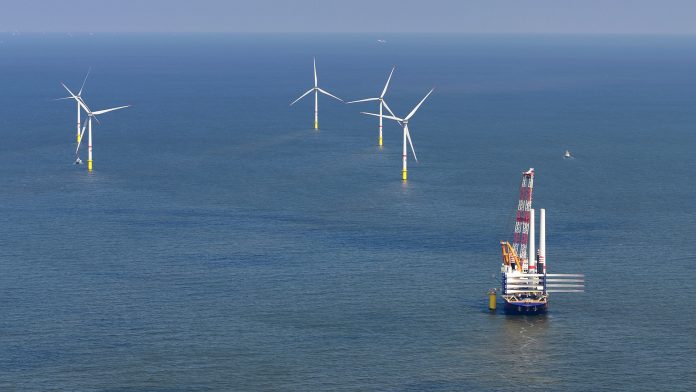 David Holt, Consumer Energy Alliance President, talked about the unnecessary politicization of energy policy which has stalled development of projects like Cape Wind, an offshore wind farm that would have increased the supply of clean, renewable energy in New England.
Instead of greenlighting proposals to expand or build infrastructure to lower costs and help with demand, legislators have instead done all they can to put up roadblocks – not just on pipelines, but on renewables, which some lawmakers say they favor.

Case in point: Cape Wind Associates LLC recently abandoned their proposed offshore wind farm in Nantucket Sound, negating over 10 years' worth of research, work and advocacy after opponents argued that the project would have negative environmental and economic impacts.

But those who stood opposed to the wind farm – like the Alliance to Protect Nantucket Sound, whose president called the project's end "a major accomplishment" – failed to see the larger impact of the loss.

With 130 wind turbines, it would have been a major boost to the state's energy supply and the sorely-needed jumpstart the country's offshore wind industry has been looking for. It would have also helped produce the type of clean energy many legislators say they advocate for.
Read more – Newsmax