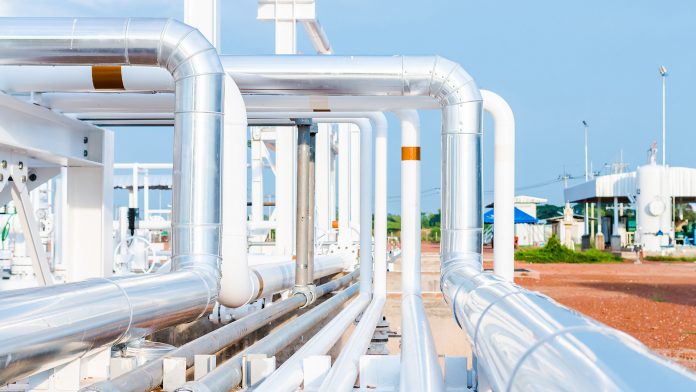 New pipelines in West Virginia are set to employ thousands of construction workers to move the cast amounts of natural gas being produced to power plants and manufacturers.
Two natural gas pipelines originating in the state could mean economic benefits for all residents, local legislators say…

…Del. John Shott (R-Mercer County) said the lines will bring opportunities, not only for tax revenue but for other state uses.
Read more – Bluefield Daily Telegraph