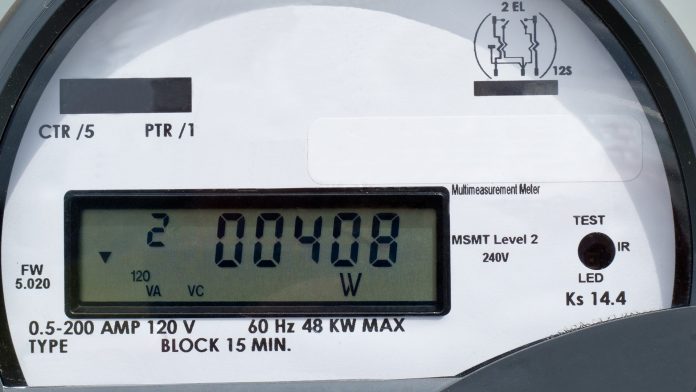 CEA's Brydon Ross looks at recent legislation to modernize Missouri's aging energy grid and how the proposed rate caps will save Missouri families money.
Missouri families, households and small businesses could lose $1.6 billion in savings and benefits unless the  Legislature moves ahead with Senate Bill 564 to modernize the state's grid in 2018.

This legislation would support Missouri's economy and provide Missourians with never-before-seen limits to their rates in the range of 3 percent — a win for everyone, especially people on fixed incomes.
Read more – St. Louis Post-Dispatch