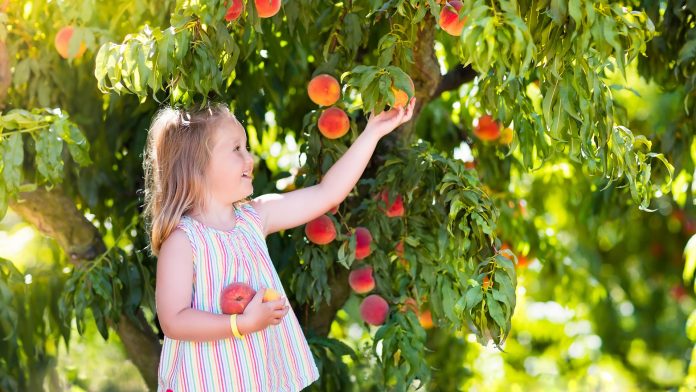 Bryan Toler, President of the Georgia Agribusiness Council reflects on the importance of the Campaign for America's Energy to support the affordable, reliable energy which sustains Georgia's rich agricultural heritage.
Reliable, affordable energy is essential for creating the nutrients and crop protection products we need for crops and protecting the environment.

Every dollar Georgia farmers spend on production translates into the cost of food, as well as our agricultural sector's ability to employ and support hundreds of thousands of residents and their families. Higher prices on producing agricultural products would make us less competitive in the global market.
Read more – Savannah Morning News