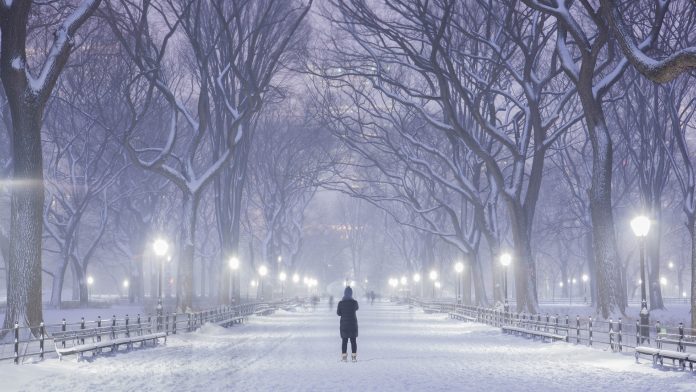 Mike Buter, CEA Mid-Atlantic Executive Director, spoke about the harm Gov. Cuomo's energy policies are having on families across New York.
Each project the Cuomo administration has fought would have delivered more natural gas to a state, hamstrung by a self-inflicted shortage of affordable resources, largely because of a lack of pipeline infrastructure, the shuttering of local coal-power plants, and the imminent closure of the Indian Point nuclear power plant, which supplies roughly a third of New York City's power.

Not surprisingly, prices have increased.
Read more – Press & Sun-Bulletin