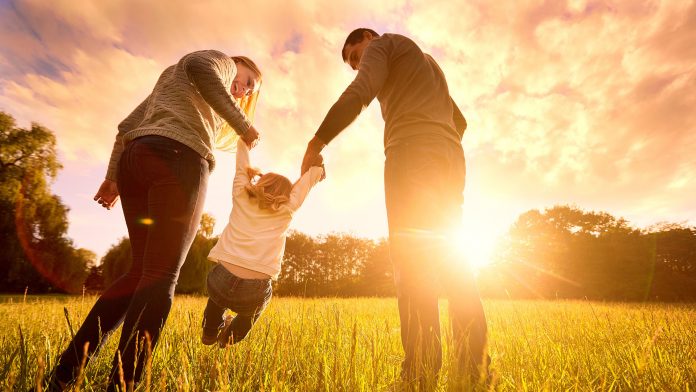 ALBANY, NY — Consumer Energy Alliance (CEA) today released a report titled, "Increased Environmental Benefits from Pipelines & Energy Development for Nation and New York," to highlight the incredible strides and improvements in air quality that have been made possible by the shale energy revolution and our nation's safe and reliable pipeline network. CEA's report found that families across the nation are enjoying lower prices and enhanced energy security, as well as cleaner air – all of which were made possible by pipelines.
Highlights from the CEA report include:
From 2005-2015, natural gas use across the United States increased 24% while federal clean air data shows a dramatic drop in pollution:  sulfur dioxide (SO2) – down 66%; fine particulate matter – down 34%; and nitrogen oxide (NOX) – down 20%.
US greenhouse gas emissions from electricity generation are down to their lowest levels since 1990.
Total U.S. greenhouse gas emissions are down 13% from 2005 levels.
New York relies on natural gas to provide 44% of its power needs. According to federal air quality data, emission reductions for harmful pollutants like SO2 and NOX dropped by 98% and 87% respectively from 2000 to 2016 in New York.
More pipeline infrastructure is needed to meet continuing demand in Downstate New York and to support the deployment of more renewable power options in order to keep emissions down.
"This report highlights the often over-looked benefits our communities are receiving because of the U.S. energy revolution and enhances infrastructure and pipelines," Mike Butler, CEA's Mid-Atlantic Director, said. "We believe in a balanced and constructive all of the above energy policy that utilizes all of our resources – both conventional and renewable – but for far too long we've let activists lead a one-sided conversation with the public on energy development and delivery; these results speak for themselves, these incredible gains in air quality are a direct result of having pipeline infrastructure that can bring energy to where it's needed."
###
About Consumer Energy Alliance
Consumer Energy Alliance (CEA) brings together families, farmers, small businesses, distributors, producers and manufacturers to support America's energy future. With more than 500,000 members nationwide, our mission is to help ensure stable prices and energy security for households across the country. We believe energy development is something that touches everyone in our nation, and thus it is necessary for all of us to actively engage in the conversation about how we develop our diverse energy resources and energy's importance to the economy. Learn more at ConsumerEnergyAlliance.org.
Contact:
Emily Haggstrom
P: 720-582-0242
ehaggstrom@consumerenergyalliance.org