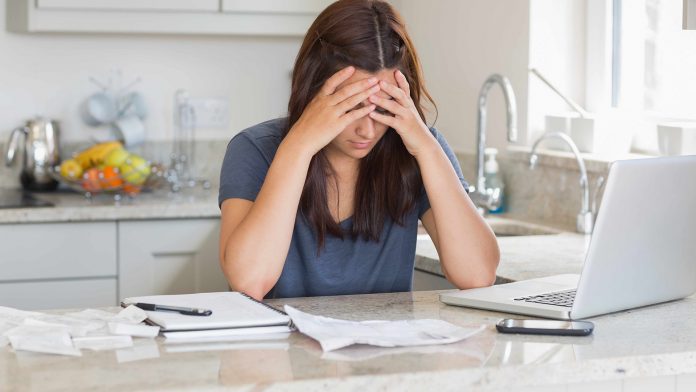 For the past few months, we have seen story after story detailing how record production of energy in Texas, and the United States as a while, has caused pipeline bottlenecks which prevents consumers from accessing supplies of lower-cost energy to ease the burden on family budgets.
The United States is producing record volumes of oil, with nearly one-third of it coming from the Permian Basin. But rural West Texas can only use so much oil, which means energy companies need to get all that crude somewhere else.

And that's the problem.
Read more – San Antonio Express-News