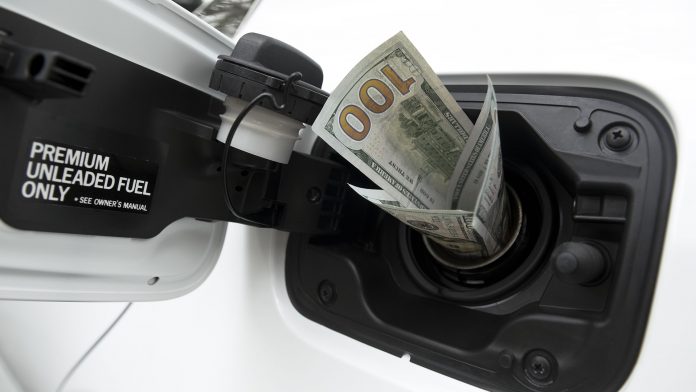 As reported by CNN, continued pipeline bottlenecks have contributed to spikes in oil prices, leading to cost increases for families and businesses across the nation.
America's most prolific shale oilfield is pumping so much crude that the pipelines can't handle it all.

These congestion headaches have contributed to the spike in crude prices by trapping some supplies inside the Permian Basin, the oil-rich West Texas shale field where production has skyrocketed.
Read more – CNN