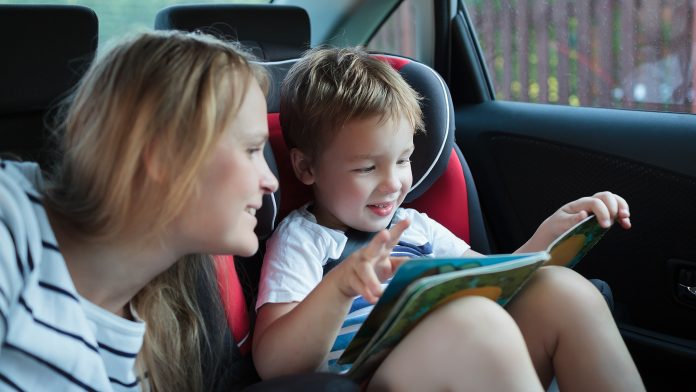 Columbus, OH – At the close of the filing deadline for interested stakeholders to comment on Enbridge's Line 3 replacement project, Consumer Energy Alliance (CEA) Midwest Executive Director Chris Ventura made the following statement urging the Minnesota Public Utilities Commission to approve the project with Enbridge's preferred route:
"Without a doubt, the "in-trench replacement" suggested by the ALJ will delay modernizing Minnesota's energy infrastructure, adding cost, complexity and environmental risk as well as burdening families, farmers, and businesses across the state with increased energy costs.
"With fuel prices currently on the rise, the ALJ's "in-trench replacement" will add new, and unnecessary constraints to the energy we all rely on daily to take our children to school, go to work, and run our errands. By placing Line 3 out of service for a potential year as the ALJ suggests, we expect fuel shortage and increased prices for families and businesses across the state until the construction is completed.
"Protecting the pocketbooks of families and businesses who cannot afford the burden of higher energy bills as a result of political decisions means modernizing Minnesota's infrastructure in the safest, most efficient way.  Replacing Line 3 along Enbridge's preferred route will not only ensure our fuel supply is secure, but that our environment is protected with the least amount of disruptions to Minnesota communities."
###
About Consumer Energy Alliance
Consumer Energy Alliance (CEA) brings together families, farmers, small businesses, distributors, producers and manufacturers to support America's energy future. With more than 500,000 members nationwide, our mission is to help ensure stable prices and energy security for households across the country. We believe energy development is something that touches everyone in our nation, and thus it is necessary for all of us to actively engage in the conversation about how we develop our diverse energy resources and energy's importance to the economy. Learn more at ConsumerEnergyAlliance.org.
Contact:
Emily Haggstrom
P: 720-582-0242
ehaggstrom@consumerenergyalliance.org