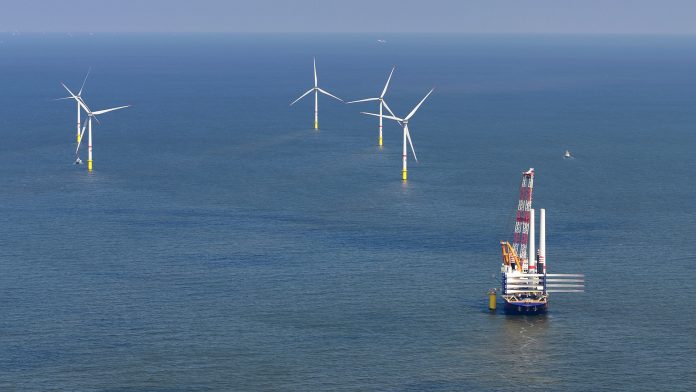 CEA's Kevin Doyle combats the myths surrounding offshore energy exploration and production far off Georgia's coast in the Atlantic so families can benefit from new economic opportunities and lower energy costs.
The federal government continues to examine whether to open waters off the coast of Georgia for energy exploration. Many are under the impression they'll see oil platforms during their upcoming trips to the beach.

That won't happen. Platforms or wind towers would be dozens of miles offshore. You wouldn't run into any jet skiing or parasailing. We're also a long way from such structures being built.
Read more – Savannah Morning News