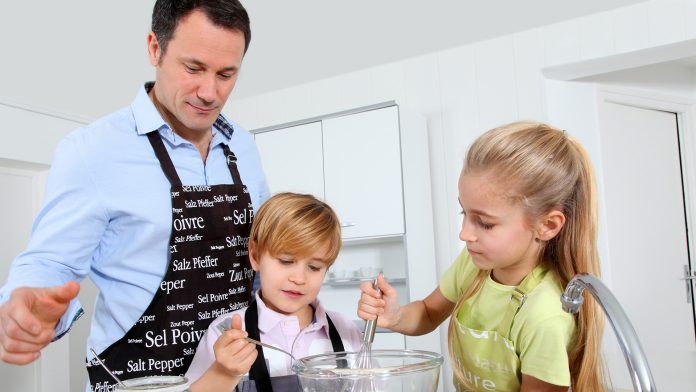 CEA's Tim Page looks at the benefits modern pipelines can provide to families and communities as a result of safely delivering affordable, reliable supplies of energy produced in America.
Pipelines are also a necessity for lowering household energy expenses and helping individuals and families who are less well off. Currently, Virginians spend an average of $3,288 annually on energy, a taxing number for the 11 percent of people who are barely living paycheck-to-paycheck, who spend a dangerously larger percentage of their take-home pay on energy-related costs than those in higher income brackets.

Pipelines help reduce this fiscal burden by bringing in more resources and alleviating bottlenecks that happen when demand climbs and rates soar — like during the record-cold winter days we had this winter.
Read more – Suffolk News-Herald