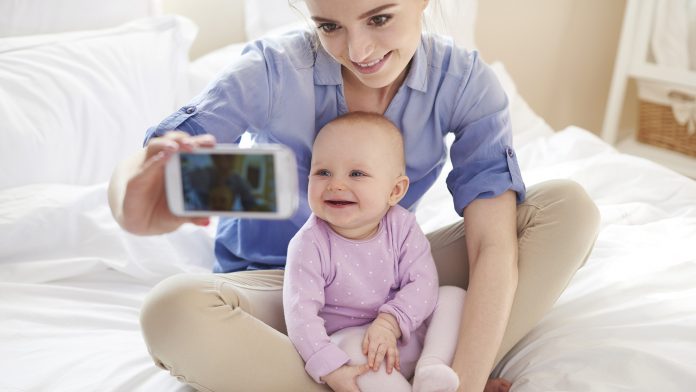 Clarksburg, WV — The Clarksburg City Council voted unanimously to express their support for the continued and increased exploration, production, and end-use of energy in West Virginia. Following this news, CEA Midwest Executive Director Chris Ventura released the following statement:
"We applaud the Clarksburg City Council for taking action to advocate for the production of West Virginia's energy resources and the infrastructure that will be necessary to attract new employers and entice existing companies to expand operations in the state.
"Increases in production will also ease the monetary burden placed on families and small businesses across the state, allowing them to have continued access to affordable, reliable supplies of energy. We are glad to see the City Council unanimously come together for the people and businesses in their community."
###
About Consumer Energy Alliance
Consumer Energy Alliance (CEA) brings together families, farmers, small businesses, distributors, producers and manufacturers to support America's energy future. With more than 500,000 members nationwide, our mission is to help ensure stable prices and energy security for households across the country. We believe energy development is something that touches everyone in our nation, and thus it is necessary for all of us to actively engage in the conversation about how we develop our diverse energy resources and energy's importance to the economy. Learn more at ConsumerEnergyAlliance.org.
Contact:
Emily Haggstrom
P: 720-582-0242
ehaggstrom@consumerenergyalliance.org