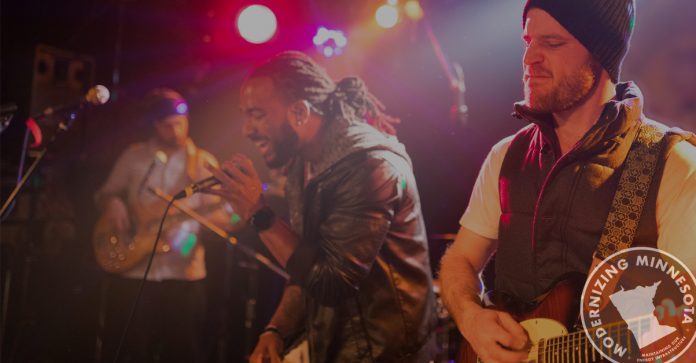 St. Paul, MN – Following a lengthy decision process, the Minnesota Public Utilities Commission (MPUC) approved the Line 3 Replacement Project after reviewing the revised Final Environmental Impact Statement (FEIS). After the release of the MPUC's statement, Chris Ventura, Consumer Energy Alliance, Midwest – Executive Director said:
"Consumer Energy Alliance applauds the decision to modernize Minnesota's infrastructure made by the Minnesota Public Utilities Commission. Modernizing Line 3 secures access to affordable, reliable supplies of fuel to power the needs of families, farmers, and businesses across the state," said Ventura. "Pipelines continue to be the safest, most environmentally sustainable way to transport energy, and we are pleased this was acknowledged by the Commission."
"The energy supply provided by this line is crucial to the people of Minnesota and to states in the surrounding region. We are pleased to see that the commission looked at the data and did not shy from threats of violence, ensuring communities and families across the state will have uninterrupted access to critical energy."
### 
About Consumer Energy Alliance
Consumer Energy Alliance (CEA) brings together families, farmers, small businesses, distributors, producers and manufacturers to support America's energy future. With more than 450,000 members nationwide, our mission is to help ensure stable prices and energy security for households across the country. We believe energy development is something that touches everyone in our nation, and thus it is necessary for all of us to actively engage in the conversation about how we develop our diverse energy resources and energy's importance to the economy. Learn more at ConsumerEnergyAlliance.org.
Contact:
Emily Haggstrom
P: 720-582-0242
ehaggstrom@consumerenergyalliance.org