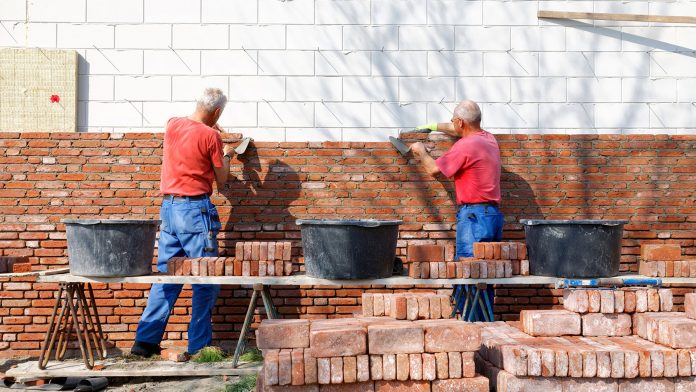 Pittsburgh, PA – Consumer Energy Alliance (CEA) Mid-Atlantic Executive Director Mike Butler released the following statement after the New York State Department of Environmental Conservation (NYDEC) denied the renewal of an air quality permit needed to operate the Competitive Power Ventures Power Plant in Wawayanda, New York that has already received state approval for construction. (Read the latest on this developing story)
"Governor Cuomo's continued politicization of the basic tenets of transparent and fair government has reached a new and unprecedented low by siding with irrational demands of extreme anti-energy groups," said Butler. "The unfortunate losers in today's purely symbolic political decision are families across New York and in the region who are struggling to make ends meet and put food on the table.
"New York pays 44 percent more for electricity than the national average and household budgets were crushed last winter during epic cold spells due to man-made constraints of natural gas pipelines – bottlenecks that Cuomo refuses to approve.
"Cuomo's administration already approved the construction of the power plant but continues to actively deny ways of supplying it with natural gas – now by not renewing its air permit – all to appease Manhattan elites. All the while nearly 3 million New Yorkers live in poverty and can't afford to pay their energy bills – and others barely get by living paycheck to paycheck.
"It's time to think about the absurdity of today's decision. Its decisions like these that undermine faith in our government and hurt the most vulnerable among us. Cuomo needs to stop playing games with our energy infrastructure and quit waging war against his own constituent's wallets."
###
About Consumer Energy Alliance
Consumer Energy Alliance (CEA) brings together families, farmers, small businesses, distributors, producers and manufacturers to support America's energy future. With more than 500,000 members nationwide, our mission is to help ensure stable prices and energy security for households across the country. We believe energy development is something that touches everyone in our nation, and thus it is necessary for all of us to actively engage in the conversation about how we develop our diverse energy resources and energy's importance to the economy. Learn more at ConsumerEnergyAlliance.org.
Contact:
Emily Haggstrom
P: 720-582-0242
ehaggstrom@consumerenergyalliance.org