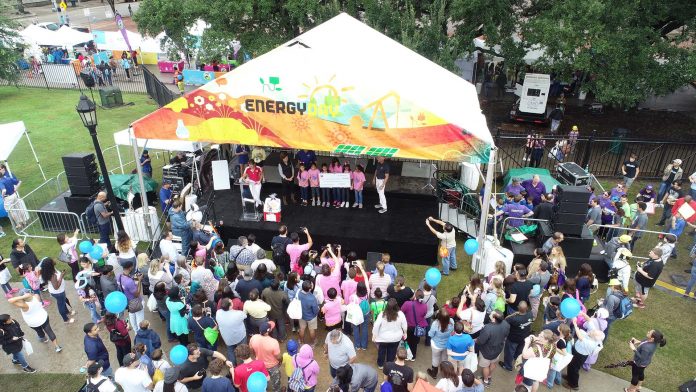 Sparking students' interest in STEM education is vital.  This is why Consumer Energy Alliance and the Consumer Energy Education Foundation sponsor Energy Day and provide free STEM educational activities to teachers and families.
According to the Consumer Energy Alliance, STEM Education a must for the next generation of energy workers and a coordinated response is needed to address the education deficit.

The U.S. based organization is calling for businesses, industry groups and universities to work together cohesively to tackle the shortfall in terms of knowledge and experience, in order for the energy sector to innovate and meet efficiency expectations.
Read more – Digital Journal