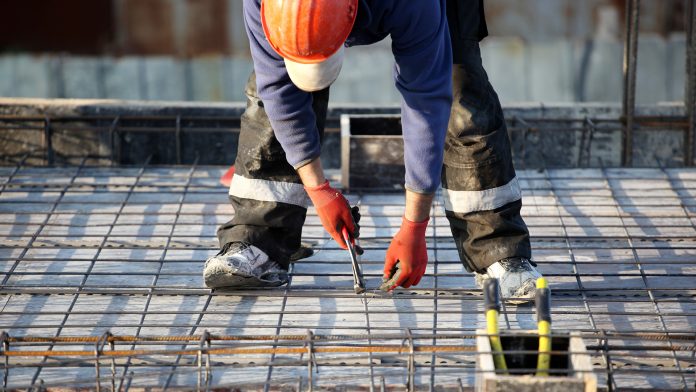 As communities across the Midwest and Mid-Atlantic are continuing to rebuild their economies after the Great Recession, CEA President David Holt looks at how activists are determined to stop any progress toward creating family-sustaining jobs by developing our natural resources in an environmentally responsible manner.
To see the trickery groups opposed to traditional energy and infrastructure spin – and how they falsely pit our country's natural resources against our collected desire for a cleaner environment, is often a site to behold.

In truth, most of us know that we need all resources — conventional and renewable — to meet our growing energy needs, and that we must do so while achieving environmental goals.

To illustrate this point, look no further than the ongoing resistance to a pair of much-needed facilities in the nation's Appalachian region.
Read more – Newsmax