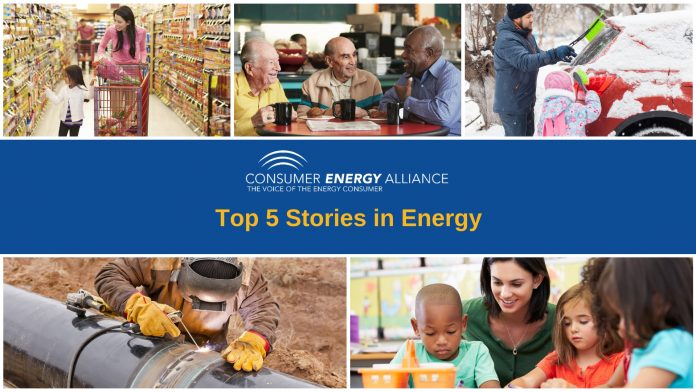 Top 5 News Stories in Energy this Week – Oct. 29th – Nov. 4th
Energy is the bedrock of modern existence. It influences world economies and family budgets alike. Given its societal significance, we publish a weekly compendium of energy news and stories that are shaping global markets and affecting daily life.
It's the first time since the early 1970's that the United States has a been the world's leading oil producer. The United States is pumping record amounts of oil, vaulting over Russia to become the world's biggest producer of crude. The Energy information Administration said last week that the U.S. produced more than 11.3 million barrels a day in August, a 4% increase over the old record set in July.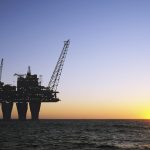 The Colorado Oil and Gas Commission voted this week to approve a plan by Noble Energy Inc. to drill new oil and gas wells across a 100-square-mile swath of unincorporated Weld County. This plan means more affordable and reliable income for American families desperate to keep energy costs low. If seen through to completion, this plan will also provide income and employment for individuals and families across the region.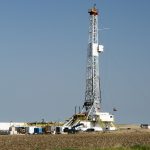 So far the numbers are showing that utility companies are benefitting from clean, reliable renewable energy. From solar to wind, the advantages of these energy sources are sweeping the nation. The real eye-opening results, however, were at NextEra's unregulated Energy Resources unit, operating contracted wind and solar generation throughout the US. The unit increased profits by 18 percent, primarily by running its fleet more efficiently. But it also set the stage for even faster growth by capitalizing on what management calls "the best renewables development environment in our history."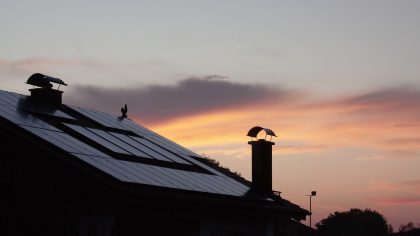 Microgrids and Ranching coming to the Big Island
The Parker Ranch, a ranch that is 130,000 acres in size on the Big Island, is getting a 400-kW microgrid to help improve its sustainability by aiding in the servicing of the ranch's cattle water pumps and other commercial initiatives. The project looks to aid the local electric company by providing grid stability during periods of peak demand and those of infrequency, benefiting the entire community of Hawaii. Through these measures, Parker Ranch's CEO, Dutch Kuyper hopes to "enable a sustainable future for the ranch, the community, and the Big Island."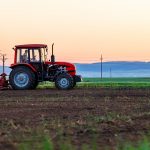 Solar is about to boom in the Sunshine State as the price of photovoltaic cells and related installation costs drop to all-time lows. It's expected that Florida will break renewable energy records in the next several years as the clean energy source sweeps the state with popularity.