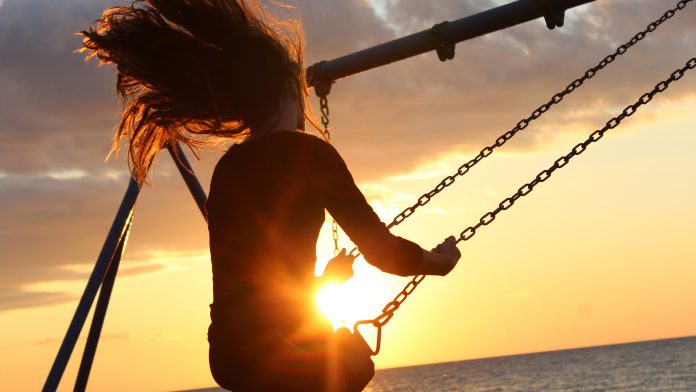 The Sunshine State, as its name suggests, sees over 120 sunny days a year. Florida's ideal weather allows the 116 million visitors to enjoy the pristine beaches and world-renowned amusement parks – adding approximately $51 billion to the state's economy. Florida is no stranger to using sunshine to generate energy, with over 2,000 MW of solar already installed and a predicted 5,400 MW more over the next five years. Though you might think that Florida would lead in solar energy, the state ranks 8th in the nation in terms of installed capacity following behind California, Arizona, Texas, and Nevada.
With solar installation and production comes jobs, and lots of them – engineers, physicists, power plant operators, but they still need more to ensure all that sunshine can be made into electricity. However, did you know that 93% of solar installation companies, and 79% of overall solar companies, do not require a bachelor's degree for new hires? This is great news for people who don't want to go into formal education or like to work with their hands. However, there are also other opportunities that people are already doing, from project development teams to sales and distribution, over 8,500 Floridians are employed thanks to the solar industry with some career paths offering heftier paychecks at over $75,000 a year.
This is great for an industry that has grown 13% year-over-year according to Solar Energy Industry Association. For those that can afford rooftop solar, it is a great way to save money on energy and generate electricity right at home. Even as solar grows, rooftop solar is not the driving force behind that growth – much of that is in large-scale solar development, which helps bring solar energy and its benefits to everyone, regardless if they can afford it or not. Currently, there are 152 large-scale solar projects under construction and another 3,665 planned. The same organizations that are producing these large-scale solar also hired at about twice the average rate of all solar firms according to data from The Solar Foundation.
In 2018 alone, large-scale solar accounted for approximately 700 MW of capacity – enough to power roughly 76,000 Florida homes. That's in addition to the 250,000 homes that are already benefiting from solar on their roof. That's a lot of solar energy for people to use and be a part of adding solar to the state's energy mix.
Companies like Walt Disney World and Florida Power and Light are among the many taking part in these large-scale projects across the state with over 1.5 million solar panels between the two headed into 2019. Walt Disney World predicts that by using half a million panels, they will be able to generate enough energy to power two of the four Disney theme parks – with the Magic Kingdom alone seeing over 20 million visitors a year!
As these large scale solar projects continue to expand across the state, solar energy will truly be brought to both Floridians and tourists alike – even those who could not afford solar energy on their own.
It's easy to see how solar energy production has soared in Florida with 580 companies invested in the future of solar and the future of Florida households. Thanks to the widespread initiative taken by companies across the state, consumers ­– especially the 2.9 million Floridians, or 14%, living at or below the poverty line – have the opportunity to be a part of a cleaner energy future.