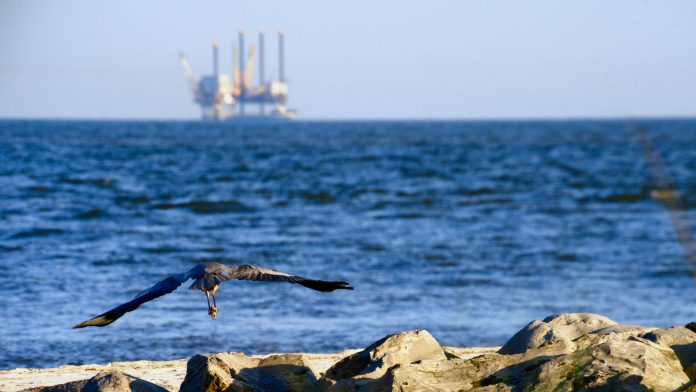 Houston, TX – Consumer Energy Alliance (CEA) President David Holt released the following comment on The Environmental Partnership's first annual report, which discusses how the oil and gas industry is not only meeting the energy needs of our communities but also working to improve our nation's environmental performance:
"As we continue to meet our climate goals, individuals, families and businesses across America – just like the oil and gas industry – are constantly working to balance the energy needs of their communities with ways to improve efficiency, conservation and overall environmental stewardship. In fact, the United States' environmental improvement is one of the great untold stories of our time. We're pleased to see the oil and gas industry working together to meet emissions goals and reduce waste," Holt said.
"Their work is most evident in the leadership they provide in developing new technology and best practices that can responsibly produce the energy we all use, while meeting the challenges we face as we continually move toward an ever cleaner future.
"The families and businesses CEA represents want and need reassurances that the energy industry is doing its due diligence and keeping them safe. CEA and its members are grateful to see the oil and gas industry working to foster better community understanding and engagement about what it is doing to improve air and water safety."
###
About Consumer Energy Alliance
Consumer Energy Alliance (CEA) is the leading consumer advocate for energy, bringing together families, farmers, small businesses, distributors, producers, and manufacturers to support America's environmentally sustainable energy future. With more than 550,000 members nationwide, our mission is to help ensure stable prices and energy security for households and businesses across the country. CEA works daily to encourage people across the nation to seek sensible, realistic, and environmentally responsible solutions to meet our energy needs.
Contact:
Emily Haggstrom
P: 720-582-0242
ehaggstrom@consumerenergyalliance.org