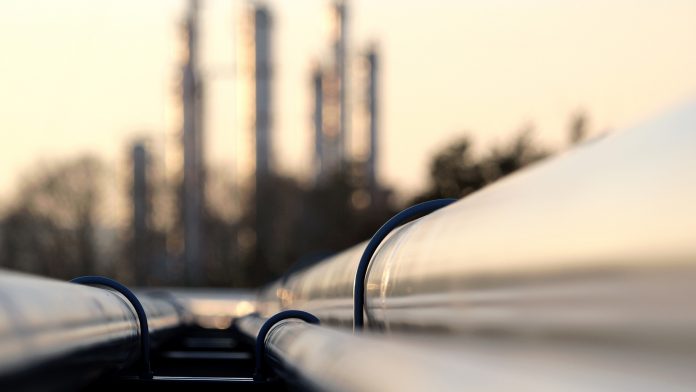 New York Governor Andrew Cuomo and his administration's decision to block the Williams pipeline is resulting in adverse impacts on New York families, businesses, the economy and the environment. In his op-ed, Jeff Kupfer, former acting Deputy Secretary of Energy in the Bush administration, explains the many reasons why Governor Cuomo should approve of the pipeline.
Given the tremendous need for natural gas service in New York, the decision to delay a major natural gas pipeline is a curious strategy. Once in operation, the pipeline would deliver as much as 400 million cubic feet of natural gas a day to New York City, essential fuel for this growing metropolitan area.

Moreover, the Federal Energy Regulatory Commission's environmental assessment identified only minimal environmental impacts from the project. In early May, FERC issued a "certificate of public convenience and necessity" which authorized the pipeline extension at the federal level and found the project to be in the public's best interest.
Read more – New York Daily News