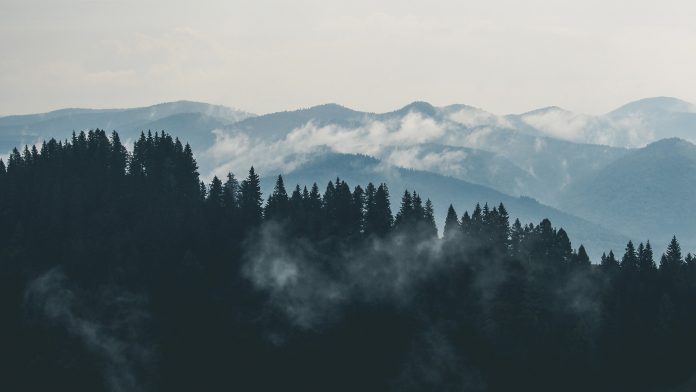 CHARLESTON, WV — Consumer Energy Alliance (CEA) today released its West Virginia Emissions Brief which showcases the significant emissions reductions and environmental improvements made across the state. This brief further demonstrates that states can reap the rewards of energy production while practicing sound environmental stewardship simultaneously.
The government data analyzed by CEA shows that even though West Virginia is the seventh-largest gas producer in the country and one of the largest consumers of energy per capita, statewide emissions have still fallen by as much as 94 percent since 1990. While world leaders flocked to the United Nations Climate Action Summit in New York City last week to discuss the necessary steps the world needs to take to reduce emissions, they need only look as far as the United States. West Virginia is proof positive that an energy-producing state can make massive environmental improvements at the same time, thanks to the use of world-leading technological breakthroughs in safe energy production that protects our environment.
CEA found that from 1990 to 2017, West Virginia's emissions of pollutants have decreased across the board:
74 percent reduction in nitrogen oxides (NOx)
94 percent reduction in sulfur dioxide (SO2)
64 percent reduction in carbon monoxide (CO)
Here's a heartening fact: Carbon dioxide (CO2) emissions in West Virginia declined by nine percent from 1990 to 2016, even as West Virginia's oil and gas production has surged by more than 700 percent since 2008.
West Virginia's energy sector is a key factor in the state's economic growth. The U.S. Department of Commerce recently announced that West Virginia had the highest rate of economic growth in the country during the first quarter of 2019. Moreover, the state ranked sixth-best nationwide for the cost of doing business in 2019, and a crucial factor in that calculation was its affordable energy rates.
"West Virginia's economy is dependent on both a healthy environment and affordable energy prices," said Chris Ventura, CEA State Director – West Virginia. "This report demonstrates that West Virginians can have both. We are thrilled that data from both the Environmental Protection Agency and the World Health Organization show that common-sense policymaking by our elected officials has led to a nation-leading business environment without compromising West Virginia's environment. West Virginians should be proud of the progress their state has made and very excited for the future to come."
This brief follows CEA's Powering West Virginia report, which found that natural gas production in the state has saved West Virginia's energy consumers nearly $4.3 billion over a decade. Since 2010, West Virginia's core shale-related industry has employed nearly 12,000 West Virginians.
To view the brief, click here.
###
About Consumer Energy Alliance
Consumer Energy Alliance (CEA) is the leading consumer advocate for energy, bringing together families, farmers, small businesses, distributors, producers, and manufacturers to support America's environmentally sustainable energy future. With more than 550,000 members nationwide, our mission is to help ensure stable prices and energy security for households and businesses across the country. CEA works daily to encourage people across the nation to seek sensible, realistic, and environmentally responsible solutions to meet our energy needs. Learn more at ConsumerEnergyAlliance.org.
Contact:
Emily Haggstrom
P: 720-582-0242
ehaggstrom@consumerenergyalliance.org