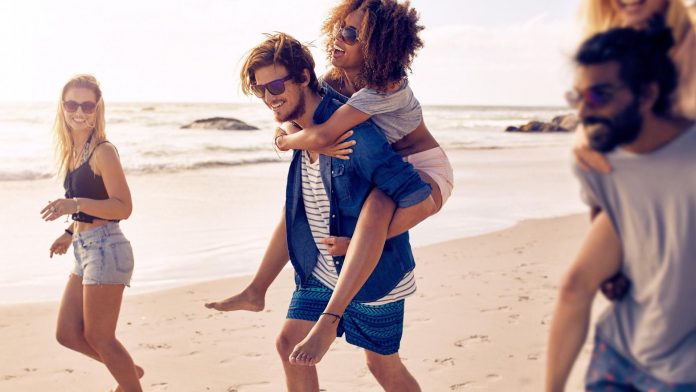 Consumer Energy Alliance Examines Energy Production's Benefits to North Carolina's Families, Small Businesses and Industries in New Report
Raleigh, NC. —North Carolina families and businesses saved more than $11.9 billion thanks to low-priced natural gas and another $7.2 billion at the gas pump, thanks to a combination of increased energy production and strong, safe infrastructure to deliver it, according to a report from Consumer Energy Alliance (CEA).
The report, "North Carolinians Benefit from Affordable Energy and Pipeline Infrastructure," found that residential energy users saved more than $4 billion while commercial and industrial users saved more than $7.8 billion from natural gas. This is in addition to the $7.2 billion in savings consumers realized filling up their cars and trucks when compared to 2008 gasoline and diesel prices.
The analysis details how the state achieved those feats despite having no significant in-state energy production while facing substantial demand from consumers. About 10 percent of homes depend on petroleum for heating, and almost 80 percent of the petroleum in the state is used for motor vehicle fuel to transport goods and people as well as provide services. Currently, that supply is delivered through two main pipeline arteries which serve the vast majority of the East Coast.
CEA's analysis also found that in 2015, the oil and gas industry created $13.4 billion in total economic impact for the Tar Heel state, provided more than 141,500 jobs statewide and more than $7 billion in wages.
Additional highlights from the report include:
• New supplies are critical for North Carolinians because 25 percent of the state's households depend on natural gas to warm their homes in the winter;
• Additionally, electric power generation accounts for almost 60 percent of North Carolina's natural gas consumption;
• On average, each resident of North Carolina spent $2,992 to meet their energy needs in 2017. With 14 percent of the state's population living at or below the poverty line, this translates to almost one in every four dollars of their income going toward energy expenses.
"With calls by a few politicians and radical activists to ban oil exploration off the coast, stalled infrastructure and utility issues, it's more important than ever for families and businesses to understand the impacts of ill-conceived energy policies and how they can affect the wallets of families and businesses across the state," said CEA Vice President of State Affairs Kevin Doyle. "Continued anti-development efforts here have stalled projects like the Atlantic Coast Pipeline and additional energy development offshore with no viable solutions on how to meet the state's energy needs."
Doyle added: "With the savings realized by both families and businesses, and as industries within the state continue to grow, it will be crucial that North Carolinians learn to strike a balance with how they talk about energy and the environmental protection – because it is possible to have both."
To view the report, click here.
###
About Consumer Energy Alliance
Consumer Energy Alliance (CEA) brings together families, farmers, small businesses, distributors, producers and manufacturers to support America's energy future. With more than 500,000 members nationwide, our mission is to help ensure stable prices and energy security for households across the country. We believe energy development is something that touches everyone in our nation, and thus it is necessary for all of us to actively engage in the conversation about how we develop our diverse energy resources and energy's importance to the economy. Learn more at ConsumerEnergyAlliance.org.
Contact:
Emily Haggstrom
P: 720-582-0242
ehaggstrom@consumerenergyalliance.org