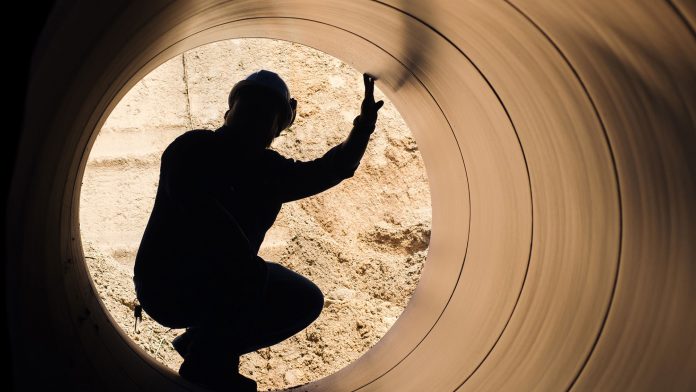 Newark, NJ – Consumer Energy Alliance (CEA) Mid-Atlantic Executive Director Mike Butler voiced his disappointment following today's permit denial by the New Jersey Department of Environmental Protection (NJDEP), which improperly used the 3rd Circuit Court's litigation as a basis for the denial.
"We are disappointed, but not altogether surprised with the NJDEP's decision to further delay the Penn East project. There is nothing in Federal law that requires an agency to deny or suspend permits for much-needed pipeline projects to service customers and families just because it's in litigation.
"Households across New Jersey and Pennsylvania could have saved nearly $900 million in lower electric and gas costs if this project had already been in service during harsh winters just a few years ago. Nearly 75 percent of households in New Jersey rely on natural gas for home heating, and winter is just around the corner. It's time to stop the bureaucratic red tape and foot-dragging and put our skilled trades to work by creating the infrastructure needed to bring vital energy needed across New Jersey."
###
About Consumer Energy Alliance
Consumer Energy Alliance (CEA) brings together families, farmers, small businesses, distributors, producers and manufacturers to support America's energy future. With more than 500,000 members nationwide, our mission is to help ensure stable prices and energy security for households across the country. We believe energy development is something that touches everyone in our nation, and thus it is necessary for all of us to actively engage in the conversation about how we develop our diverse energy resources and energy's importance to the economy. Learn more at ConsumerEnergyAlliance.org.
Contact:
Emily Haggstrom
P: 720-582-0242
ehaggstrom@consumerenergyalliance.org