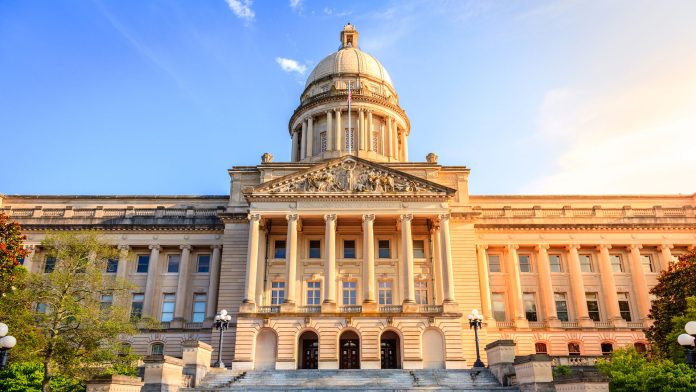 Louisville, KY – Consumer Energy Alliance (CEA), the leading consumer energy advocate, released the following statement after the Kentucky House Energy and Natural Resources Committee agreed to unanimously advance HB-44, a critical pipeline and infrastructure protection bill, to the floor. CEA Vice President of State Affairs Brydon Ross said:
"We were extremely pleased to see the Committee unanimously approved the bill while also taking into account some of the floor amendments proposed by Chairman Jim Gooch that will help ensure that legitimate and lawful free speech rights are protected while also preventing harm by those with harmful intent targeted at our critical energy infrastructure," Ross said. "This highlights the exemplary work that can be achieved when people work across the aisle together for the greater good of our Commonwealth."
"It's never easy to address Kentucky's changing energy industry, economic issues, and job situation, but we simply can't sit by idly without ensuring our community is protected from the tampering and criminal mischief being carried out by anti-energy radicals here and across the country."
"With the bill headed to the House floor, we look forward to its final passage and swift consideration by the Senate."
###
About Consumer Energy Alliance
Consumer Energy Alliance (CEA) is the leading consumer advocate for energy, bringing together families, farmers, small businesses, distributors, producers, and manufacturers to support America's environmentally sustainable energy future. With more than 550,000 members nationwide, our mission is to help ensure stable prices and energy security for households and businesses across the country. CEA works daily to encourage people across the nation to seek sensible, realistic, and environmentally responsible solutions to meet our energy needs. Learn more at ConsumerEnergyAlliance.org.
Contact:
Emily Haggstrom
P: 720-582-0242
ehaggstrom@consumerenergyalliance.org