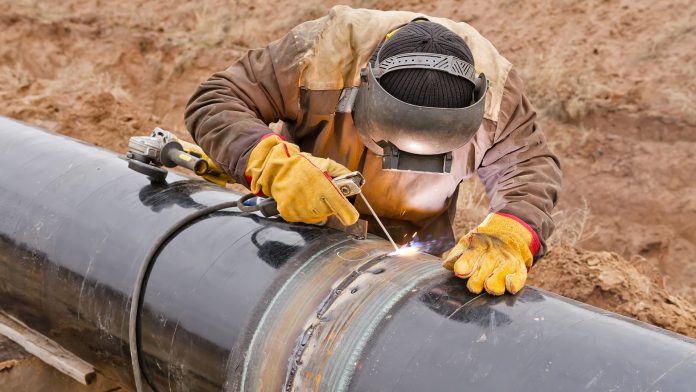 Any good engineer will tell you that infrastructure and safety go hand-in-hand, and it's no different with energy pipelines. In fact, pipelines are already the safest way to transport oil and natural gas, according to the Department of Transportation. But even so, the industry and government are always working to make that record even stronger.
The Council for Dredging & Marine Construction Safety's Pipeline Task Force published a new safety guide, Pipeline Incident Prevention, that's major step in building on America's record of making pipelines the safest method of transporting energy. The guide is a public-private initiative with input from industry stakeholders and government agencies like the U.S. Army Corps of Engineers and the National Oceanic and Atmospheric Administration.
Pipelines themselves are literal lifelines in a ton of communities throughout North America. It's how we fuel cars, homes, and many of our current technologies. It's how our families and small business have constant access to affordable, reliable energy all day, every day. That's why America doesn't sleep when it comes to making the safest even safer.
Read more and download the document here.