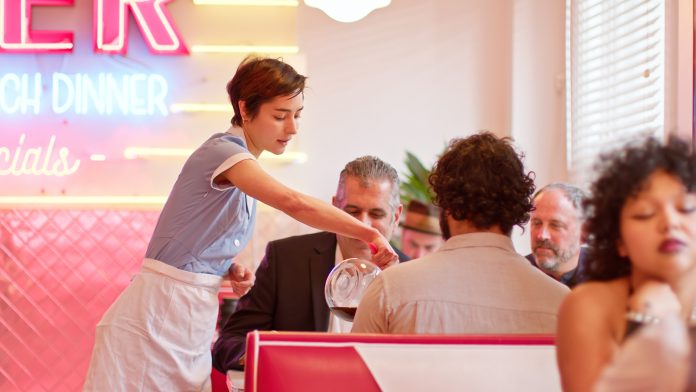 It's National Pancake Day and Americans around the country are set to indulge at local diners in a plate of flapjacks. Each year, IHOP commemorates the holiday in style by giving away free pancakes to raise money for charity. For instance, in 2019 IHOP raised more than $4 million for the Children's Miracle Network Hospitals on National Pancake day.
Roadside diners aren't just getting a boost on the day dedicated to our national pancake obsession. Low gas prices put cash back in consumers' pockets, and they use that money for dining and road trips. Diners are aplenty on the road and offer affordable, familiar food, which makes them the go-to choice for families traveling on a budget.
The recent boost in business gives diner chains like Denny's an optimistic outlook for growth. Low gas prices give consumers an appetite for travel, and businesses around the country feel the benefits.