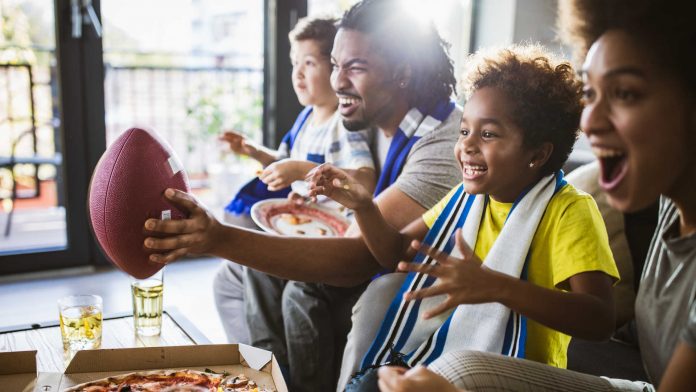 The Kansas City Chiefs have secured the title of Super Bowl LIV Champions, an achievement that they haven't been able to boast about since Super Bowl IV.
A Quick History Lesson
The modern-day Super Bowl, the Kansas City Chiefs and the American Football Conference (formerly AFL) wouldn't be here without oil and gas. That's because oil tycoon Lamar Hunt started the AFC in 1962, investing some of his petroleum fortune to create it. Lamar even coined the term "Super Bowl" after the AFL merged with the NFL in 1966.
Traditional energy is what birthed the Super Bowl, and it certainly continues to carry that honor today. As we've written before, football games have a huge energy footprint. Between powering the stadiums, getting to the venue and the TV broadcast, there's quite a bit going on behind the scenes we forget about.
Super Bowl Curse?
When it comes time for Game Day, the NFL does not hold back. For example – the phenomenon of the Super Bowl Curse. Only two teams that hosted the Super Bowl have ever made it there, and even then, the actual games were held at a different stadium, so both teams have to travel to get there.
The Famous Halftime Show
While the performance from Shakira and Jennifer Lopez was top-notch – despite some controversy (and hilarious memes) – there are plenty of other pieces that go into place for the show. Pyrotechnics are huge for this performance. Between the manufacturing and shipping of fireworks, there is still the environmental impact of the explosions to consider. Not only were fireworks present at the halftime show – Kansas City residents celebrated with a bang as well. A boom so large, it wound up being visible on a weather radar.
American football is one of this country's favorite sports, whether you play or watch, millions of Americans consider it a staple of our history. Just remember that pastimes like these have a rich energy history, too.