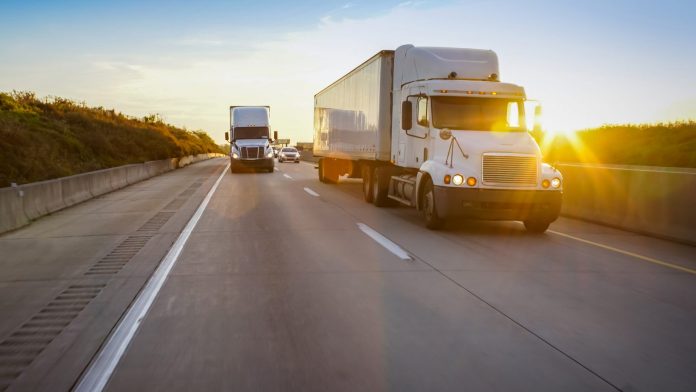 Washington D.C. – Consumer Energy Alliance (CEA), the nation's leading consumer energy advocate, applauds the farmers, truckers and energy workers who are putting themselves at risk to make sure those of us staying at home have all the food, medicine and energy we need as we all pull together to defeat the Coronavirus outbreak.
"Too often, the things we take for granted – steady energy supply, home delivery of anything under the sun, and products on supermarket and department store shelves – happen behind the scenes, and the people who make it happen are unsung," CEA President David Holt said.
"We applaud the U.S. Department of Transportation's Federal Motor Carrier Safety Administration's nationwide emergency declaration that will make it easier for truckers, and the rest of our transportation industry who are part of the supply chain to deliver critical supplies all across the nation," Holt said. "Truckers especially need this kind of support, being on the road away from their families and working in an industry facing chronic shortages and razor-thin margins."
"America's greatest strengths always arrive in force at a time of crisis, and it's no different today. We are at our best as a nation when our people, companies and government pull together toward a common goal. So let's give thanks for the people out there on the front lines risking their health to keep America moving ahead unbowed."
###
About Consumer Energy Alliance
Consumer Energy Alliance (CEA) is the leading consumer advocate for energy, bringing together families, farmers, small businesses, distributors, producers, and manufacturers to support America's environmentally sustainable energy future. With more than 550,000 members nationwide, our mission is to help ensure stable prices and energy security for households and businesses across the country. CEA works daily to encourage people across the nation to seek sensible, realistic, and environmentally responsible solutions to meet our energy needs. Learn more at ConsumerEnergyAlliance.org.
Contact:
Emily Haggstrom
P: 720-582-0242