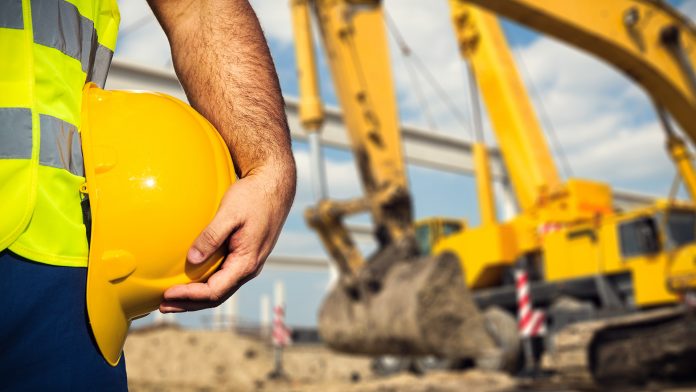 Leading Consumer Energy Advocate Responds to Temporary Ruling on Line 5 Operations
Lansing, MI – Consumer Energy Alliance (CEA), the leading voice for sensible energy policies for families and businesses, expressed concern with a recent action by the Michigan Circuit Court to issue a Temporary Restraining Order requiring Line 5 to be shut down through the Straits of Mackinac until a hearing on the State's request for preliminary injunction can be held.
"It is shameful that the Whitmer Administration and Attorney General Nessel have decided to once again game the judicial system in an attempt to shut down Line 5, holding Michigan's families hostage to higher energy prices," said CEA Midwest Executive Director Chris Ventura. "Asking the nearly one in four Michiganders who remain unemployed to pay upwards of $200 million more per year in energy costs as a result of permanently shutting down Line 5 is a burden no one should be asked to carry."
"The Attorney General has asked for a long-term solution to protect the Great Lakes. We already have one called the Line 5 Tunnel Project which has been lawfully affirmed by the Michigan Court of Appeals and received widespread bipartisan support earlier this week in the Michigan House of Representatives."
"The longer we delay this project, the more we jeopardize affordability and the economic shot to the arm that Michigan families and small businesses need. Ultimately, these delays and politicking are creating problems that would have never arisen had the project proceeded. Anti-energy folks should realize this and stop the shenanigans so Michiganders can get back to work and continue to protect our shared environment."
Under federal law, the Pipeline and Hazardous Materials Safety Administration (PHMSA) maintains oversight for the safe, reliable, and environmentally sound operation of interstate pipelines – not the State of Michigan. PHMSA has approved the continued, safe operation of the western segment of Line 5 and have asked for additional evaluation before the eastern segment is reactivated.