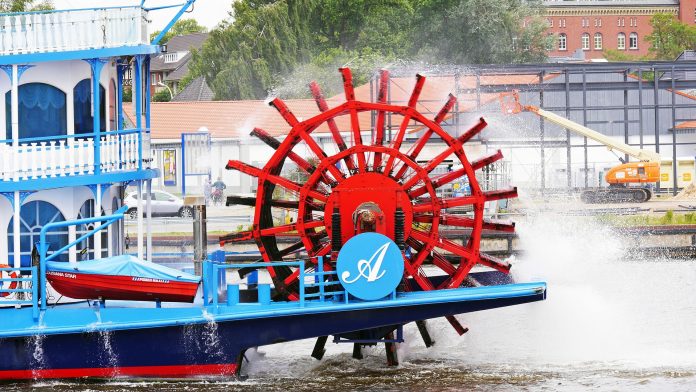 Leading Consumer Energy Advocate Applauds Gov. Reeves for Signing HB 1243
JACKSON, MS – Consumer Energy Alliance (CEA), the leading voice for sensible energy policies for families and businesses, applauds Governor Reeves for signing HB 1243, a bipartisan critical infrastructure bill that increases penalties for trespassing or deliberately damaging a variety of energy facilities like pipelines and refineries.
CEA Gulf Coast Director Kaitlin Schmidtke said:
"Thank you to Gov. Reeves and the Mississippi Legislature for their strong support of this commonsense, bipartisan legislation that will protect our key energy infrastructure and ensure families and small businesses continue to have access to essential energy services."
"HB 1243 will help ensure that legitimate free speech rights are protected while preventing fringe anti-energy activists from committing crimes, impeding, vandalizing or trespassing on our critical energy infrastructure, like pipelines, which our communities rely on every day to function and keep moving physically and financially – especially during these hard economic times."
"The public has a right to be protected from senseless illegal activity by extremists, especially since Mississippi is home to facilities vital to our nation's energy infrastructure. We agree with Governor Reeves and the State Legislature that we cannot risk damage that could interrupt these critical energy services across the United States.
"CEA commends Governor Reeves and the legislature for coming together to protect our critical infrastructure for the greater good of our state, citizens and nation."